HARNESS the POWER of NETWORKS!
The rich and powerful understand the power of networks. McDonald's is a network of hamburger stands linked throughout the world. Facebook is a network of friends and advertisings linked throughout the world. If the rich and powerful earn money from networks, shouldn't you? How many Facebook friends do you have? Transform your Facebook account into a recurring Income-Generating asset. If you want to be rich, you must build and learn how to capitalized on the power of networks.
All of the programs below are promoted from ONE MAIN Link:
Multiple Income Portfolio
Build an income network of affiliate programs. Many online affiliate companies will pay you monthly commissions to use their product or service and build a network.
We have create the most efficient, affiliate system for you to create your own network of income building networks online.
System Membership
System Services
FREE
PRO
Income Portfolio

5 Sites
15 Sites
Business Success Tips

NO
YES
Pro Residual Income
NO
YES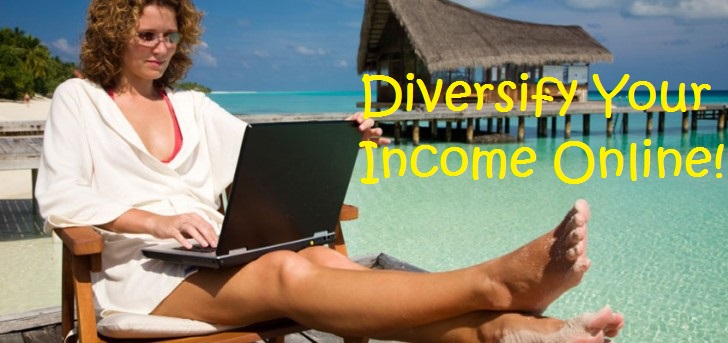 Easiest way to make $5,000+ Residual Income Online!
---
Legal Stuff | FAQ | Contact Us


Copyright © 2011, eBizIncomeClub
4631 NW 31 Avenue, Suite 305
Ft Lauderdale, FL, 33309